The annual Cannes Film Festival has been happening and on the red carpet there have been a lot of well-dressed people but these were definitely my favourites! If you're not quite sure what the festival is about it's just a film festival that shows previews of different genres of films from all around the world.
Lupita Nyong'o
Ok, so, it's been made apparent that no matter what Lupita is wearing on the red carpet, she's going to look amazing! Well, at the Cannes Film Festival she wore a gorgeous green dress that made her look like she was flying. Her hair also looked fabulous! It was in a beautiful bun that people are referring to as a 'fronut' (Afro donut). Everything about her outfit was just perfect and simply stunning!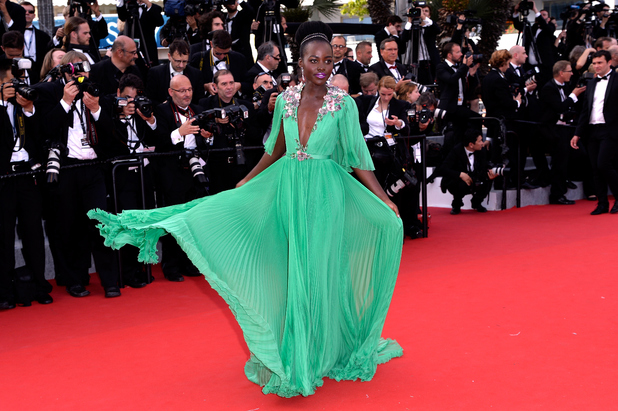 Charlize Theron
Usually I don't like yellow dresses, I don't know why, I just don't I guess. However, Charlize dress made me eat my words completely. She looks gorgeous and I don't think I'll ever say that I dislike yellow dresses ever again. Much like Lupita's dress, it was very light and floaty but quite fitting in the top section. Lovely!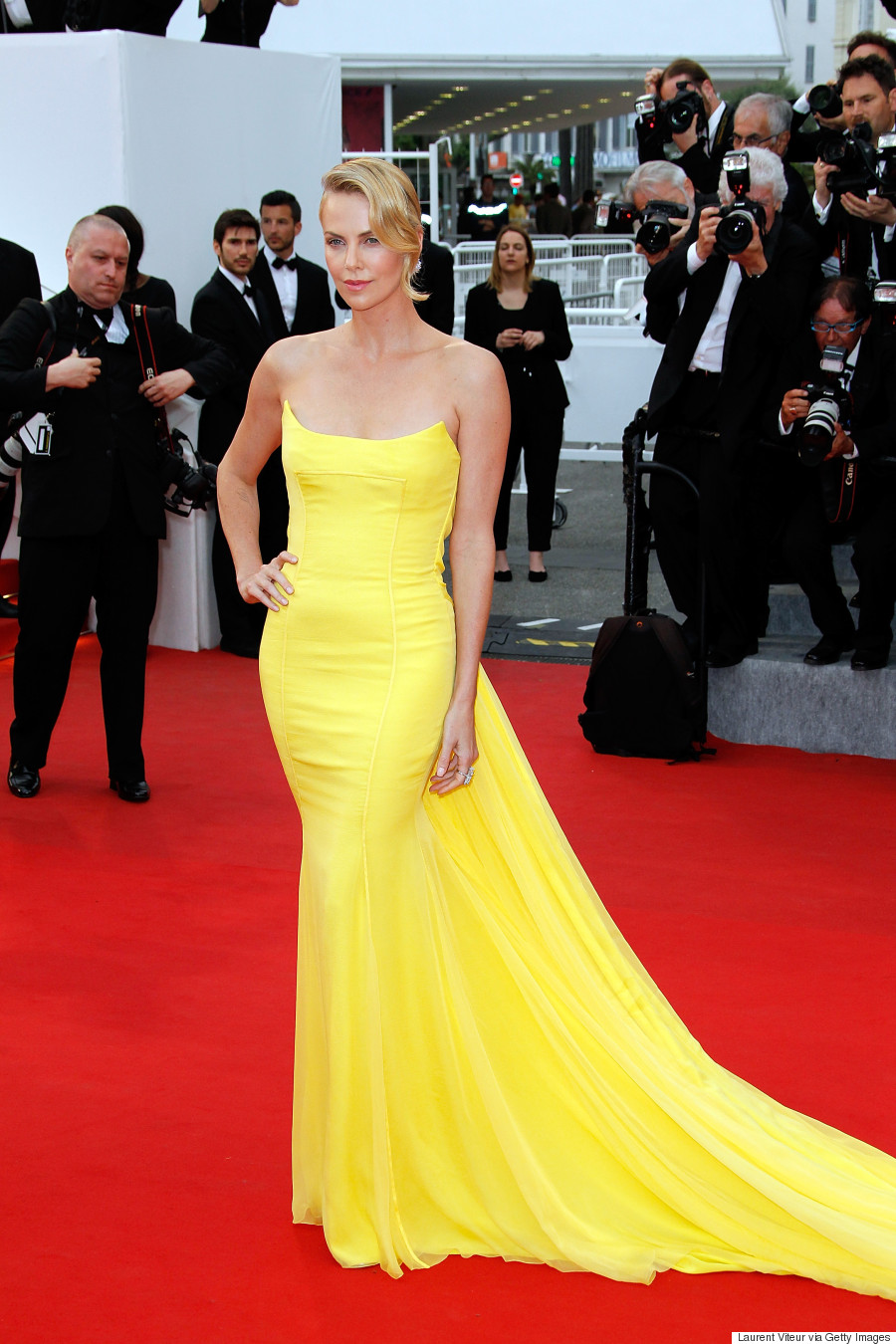 Fan Bingbing
Oh my goodness I nearly died when I saw this dress! Flowers on dresses and flower crowns are two of my favourite things but this is just stunning. I love pretty much everything about this dress. I honestly couldn't take my eyes off it!
Thank you all for reading,
Bee xox
Social Media:
Picture Sources